Do You Have An Event or Festival We Can Help With?
# Fest
#Fest has taken place in Athens, Ohio since its inception in 2004. As the premier college music festival experience, it boasts crowds of up to 15,000 people. The two-night spectacular brings high energy college students from across Ohio, and we keep up.
Zero Waste Event Productions was first hired in 2015 to help with material management during the festival and cleanup afterward. In total, we have been able to divert 11,344 lbs of compost and recycling from the landfill.
Recycling –
We set out recycling bins by every trash bin to make sure attendees always have the option to recycle.
Attendees of #Fest are very responsive to the presence of recycling bins. Raised on a culture of recycling in school and other public places we find the attendees consistently fill bins with clean cans and water bottles!
At our sorting station, we double check every bin to make sure the contamination rate is low enough to be accepted by the local recycling facility.
Keeping it Clean, Keeping it Green –
Much of the work done at #Fest takes place after the event is over. We work to clean the venue, all while continuing our recycling efforts. Staff and volunteers separate recycling and even reusable items, while litter sweeping the grounds. This greatly increased the fest's overall diversion rate.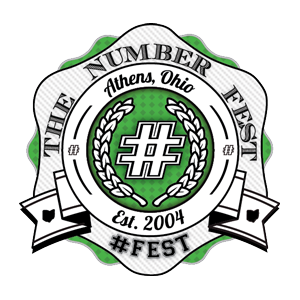 Project Details
CLIENT
Prime Social Group
POUNDS DIVERTED IN 2018
1,894
POUNDS DIVERTED SINCE 2015
11,344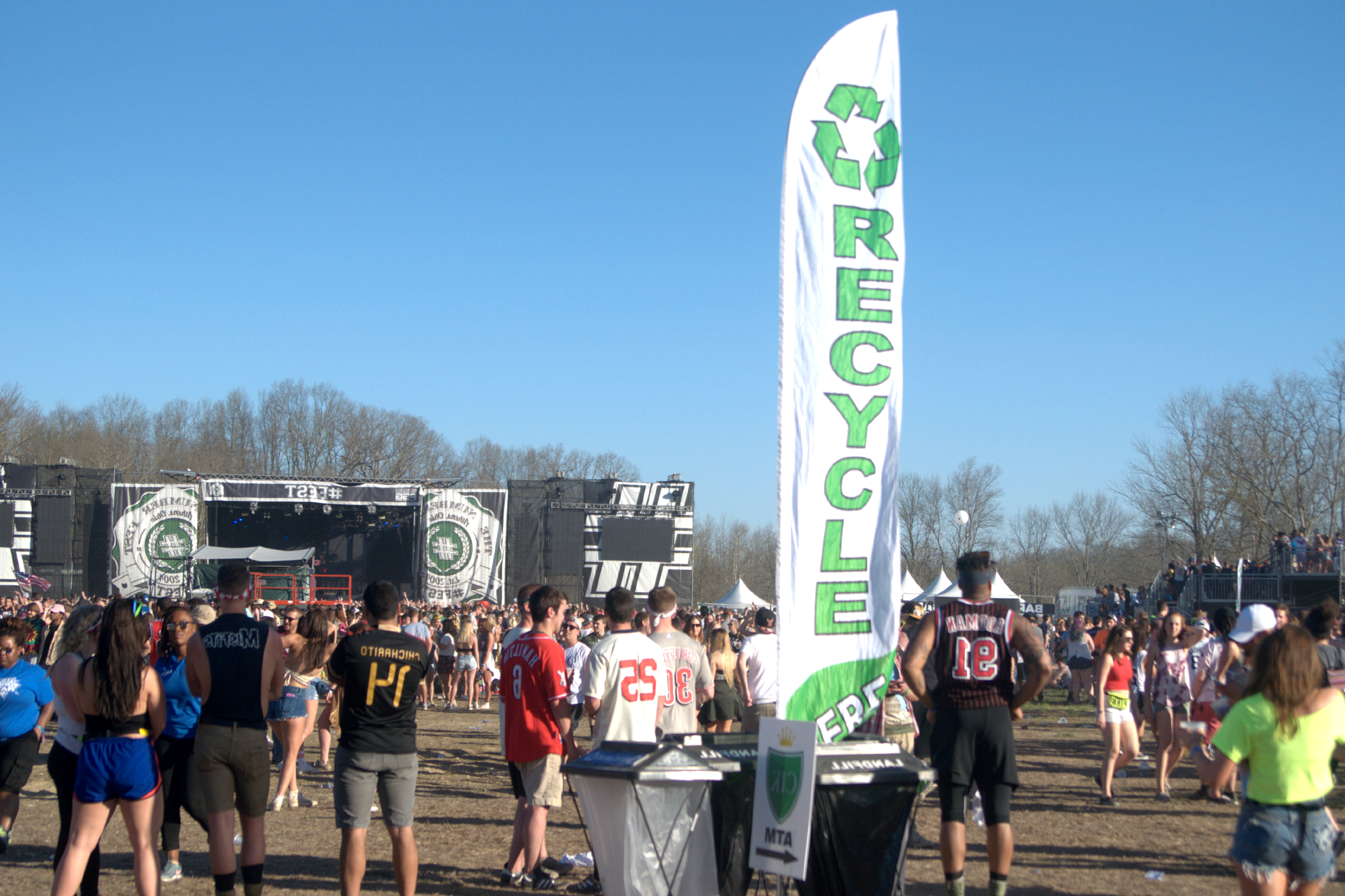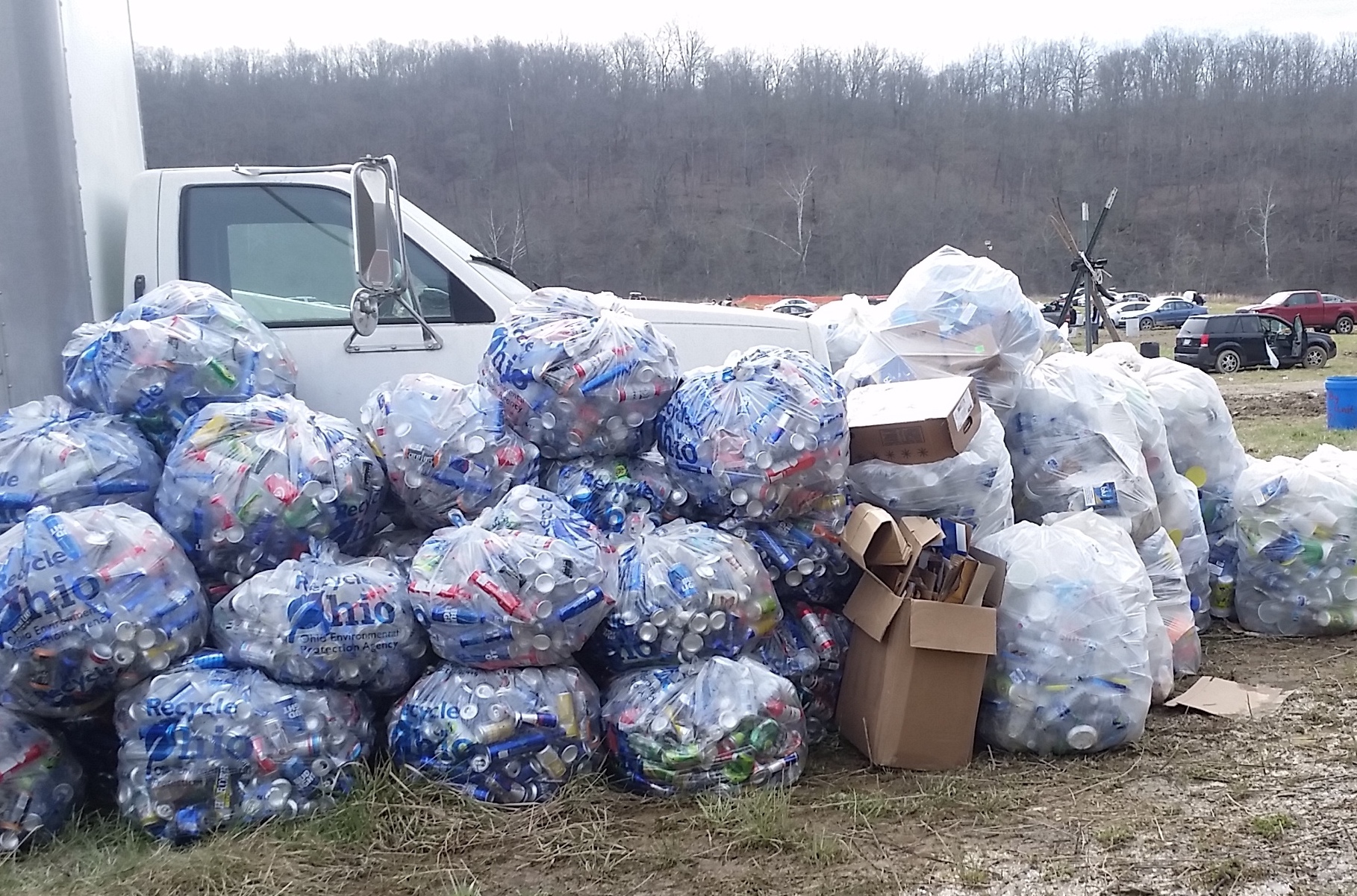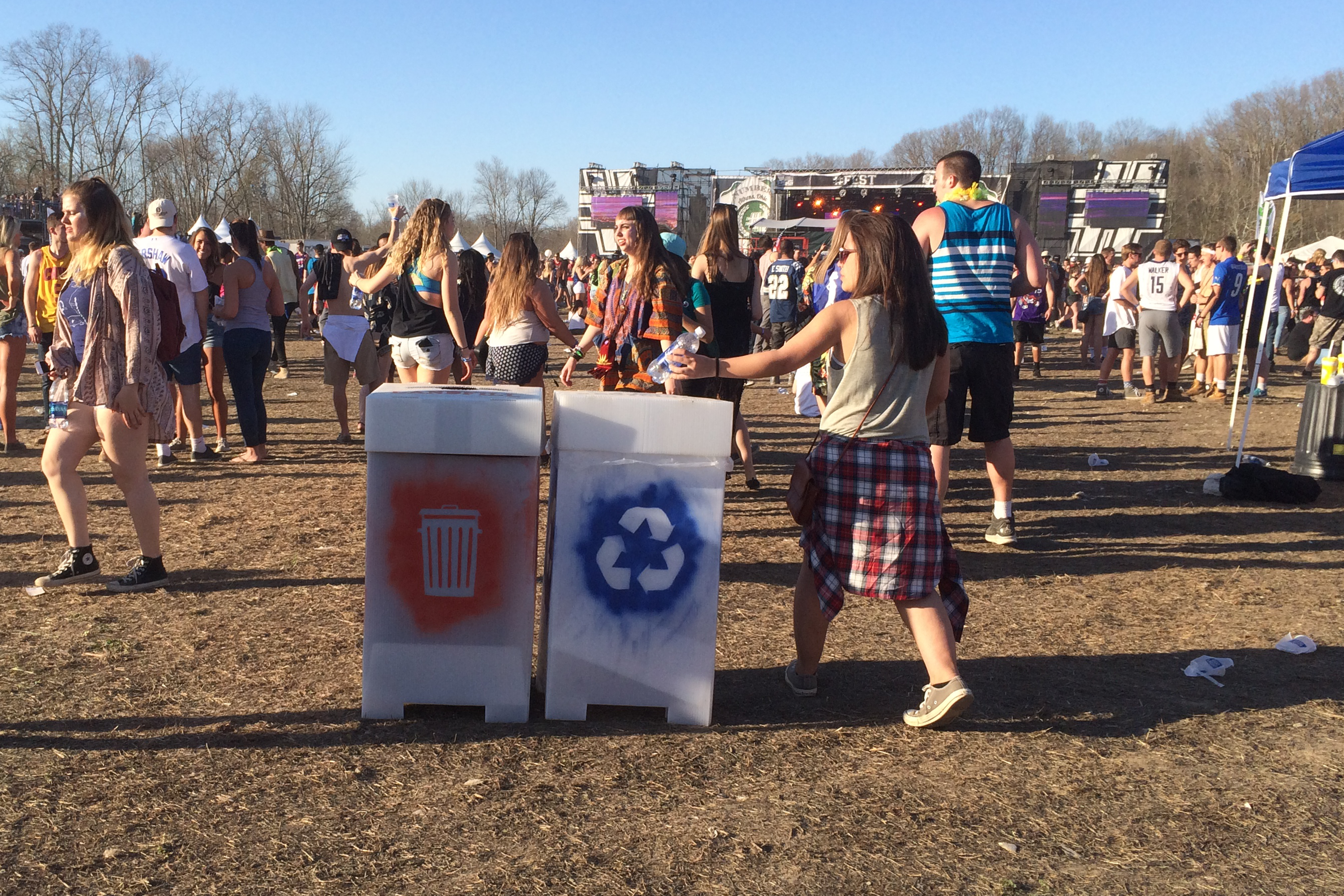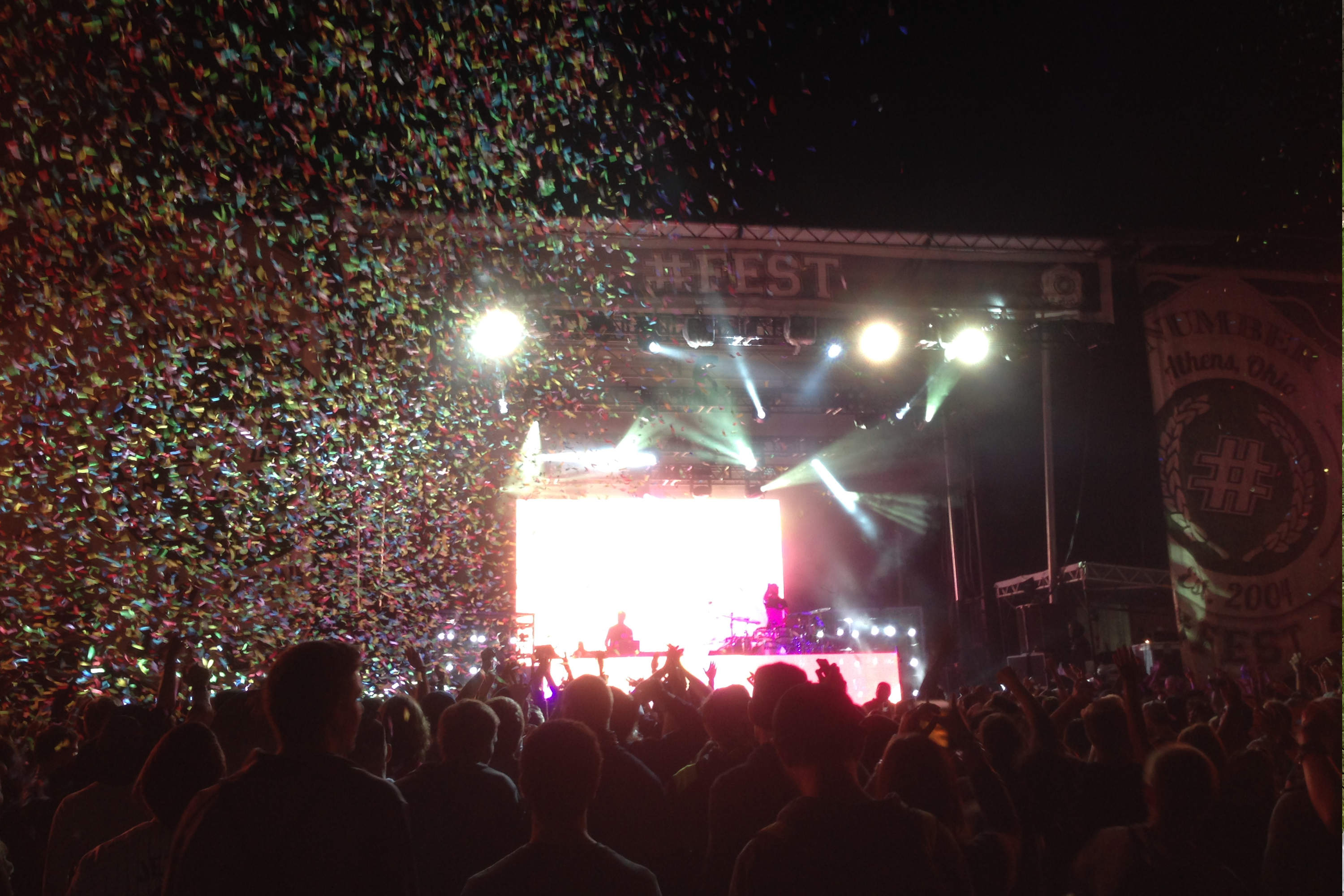 Become a leader in sustainability! Hire Zero Waste Event Productions for your next Festival or Event.