Get Involved
Zero Waste Event Productions is always looking for good people, dedicated to the environment and making festival and events more sustainable. Check below for our current opportunities to work, volunteer, or intern with us.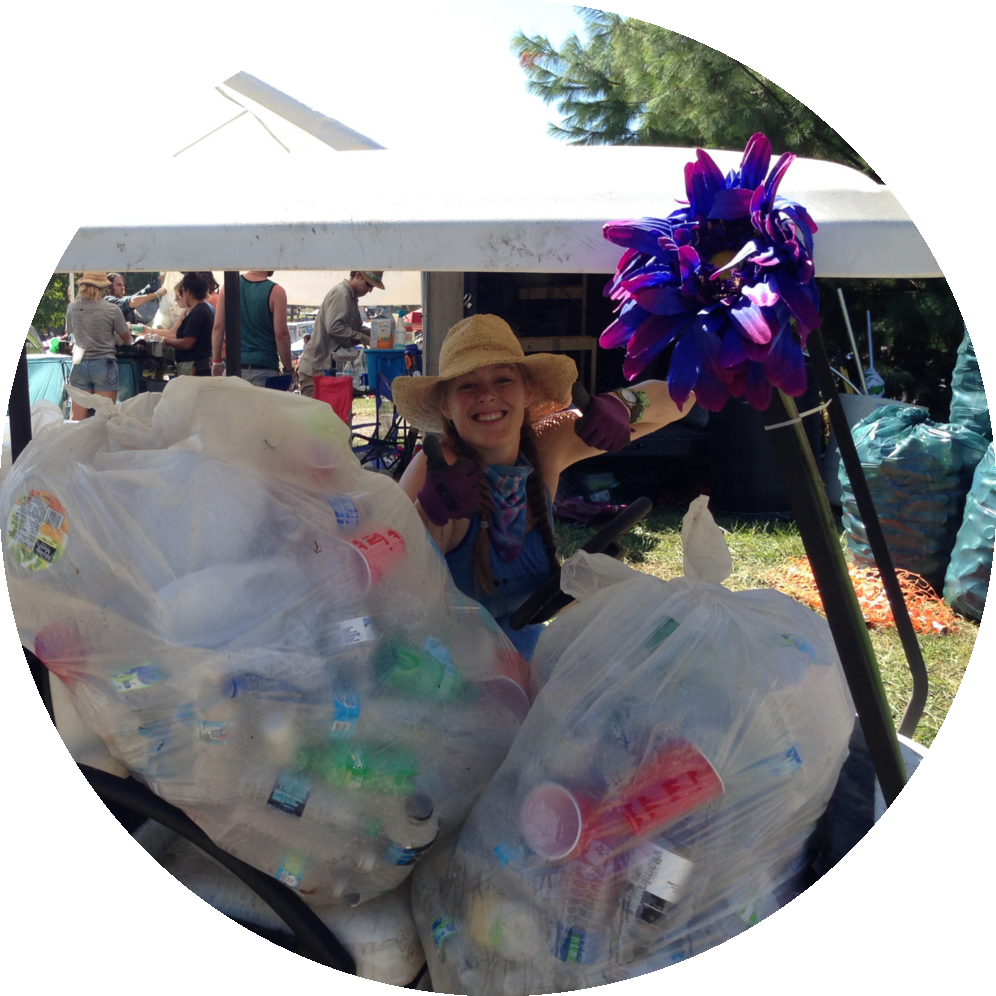 Want to get paid to help our team make events cleaner and greener?
Zero Waste Hires people on event-to-event basis to assist in all aspects of reducing waste at events. Staffers work with Event Managers before, during and after zero waste events to set up equipment, collect and sort materials and clean up on an as-needed basis.
Seasonal helpers can sign up to work at designated events (you choose what events you want to work at) during the 2020 season (January 12- December 31st, 2019).
Volunteer
Zero Waste Volunteers are the backbone of our most successful zero waste events!
Volunteers receive entry to the festival (and other perks depending on the event) in exchange for volunteering a few hours with out team. Volunteers work with our team to collect and sort sort materials, litter sweep and educate their community about waste reduction!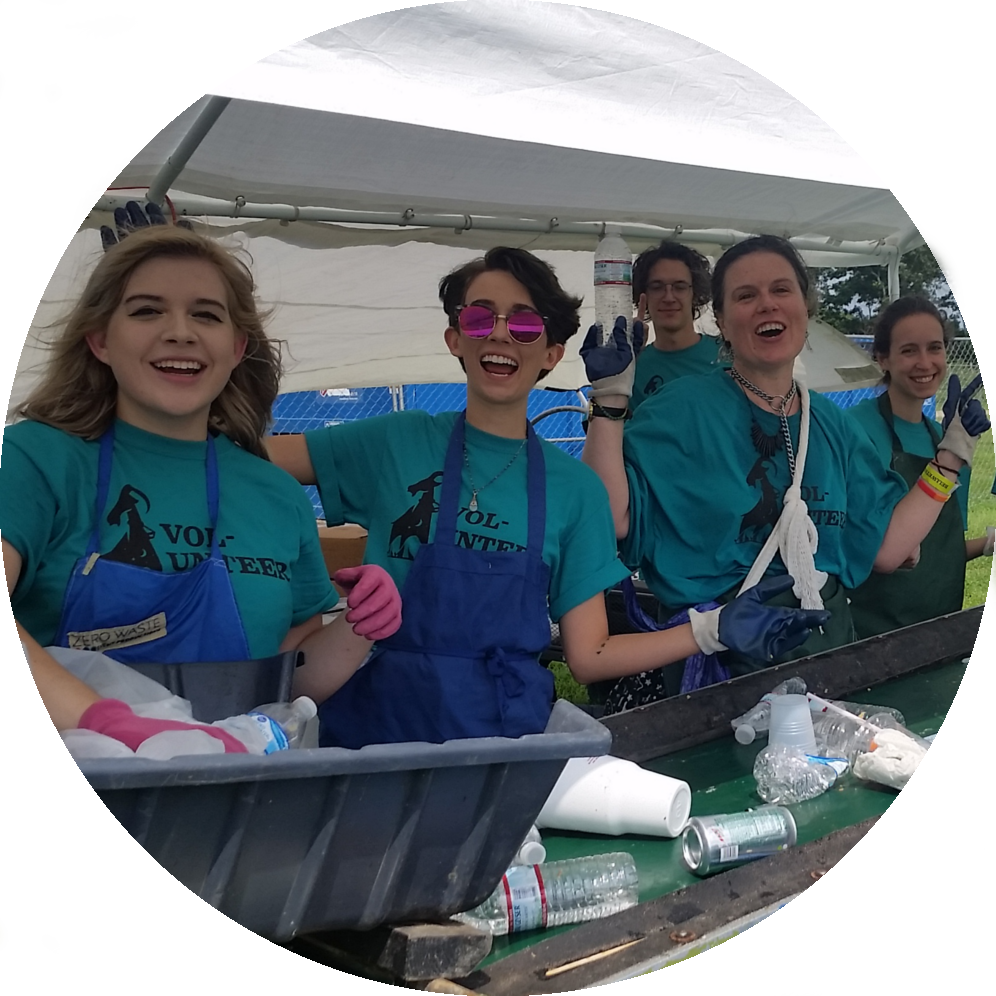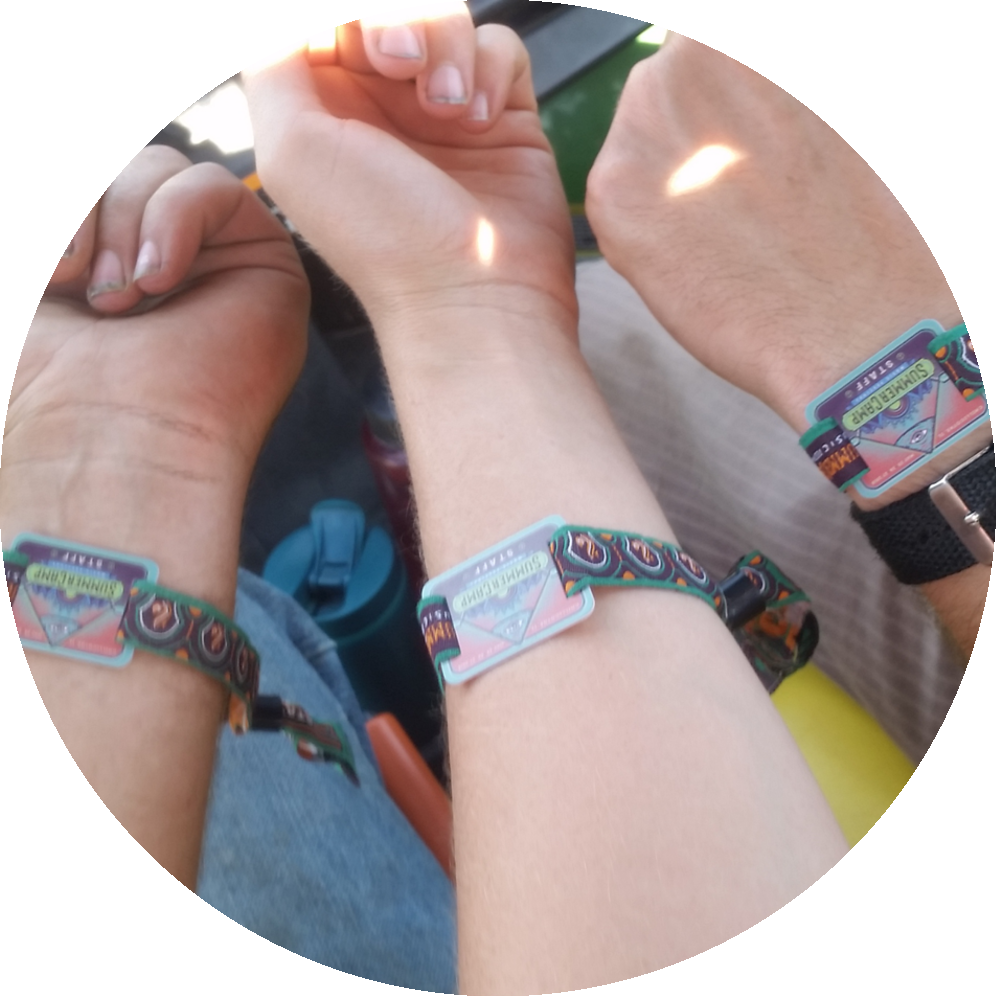 Zero Waste Event Managers are leaders at Zero Waste Events. They lead teams to make every event a clean, green, success through zero waste practices. 
Zero Waste Event Manager is a seasonal position that will take place from from April/June – November, 2020.
There will be more information for this position soon! 
We have short-term summer positions that can fulfill the requirements of most summer internship needs. With opportunities to learn about the environmental impact of waste, gain leadership skills, and visit unique festivals across the midwest we can work with your school to complete any internship requirements.
Summer staffers work with our team at music festivals before, during and after zero waste events setting up equipment, collecting and sorting waste materials, litter sweeping and overseeing volunteers.