Meet the Team
Zero Waste Event Production's core staff is dedicated to decreasing waste at music festivals. As worker-owners they take great pride in their work, and are dedicated to its core mission.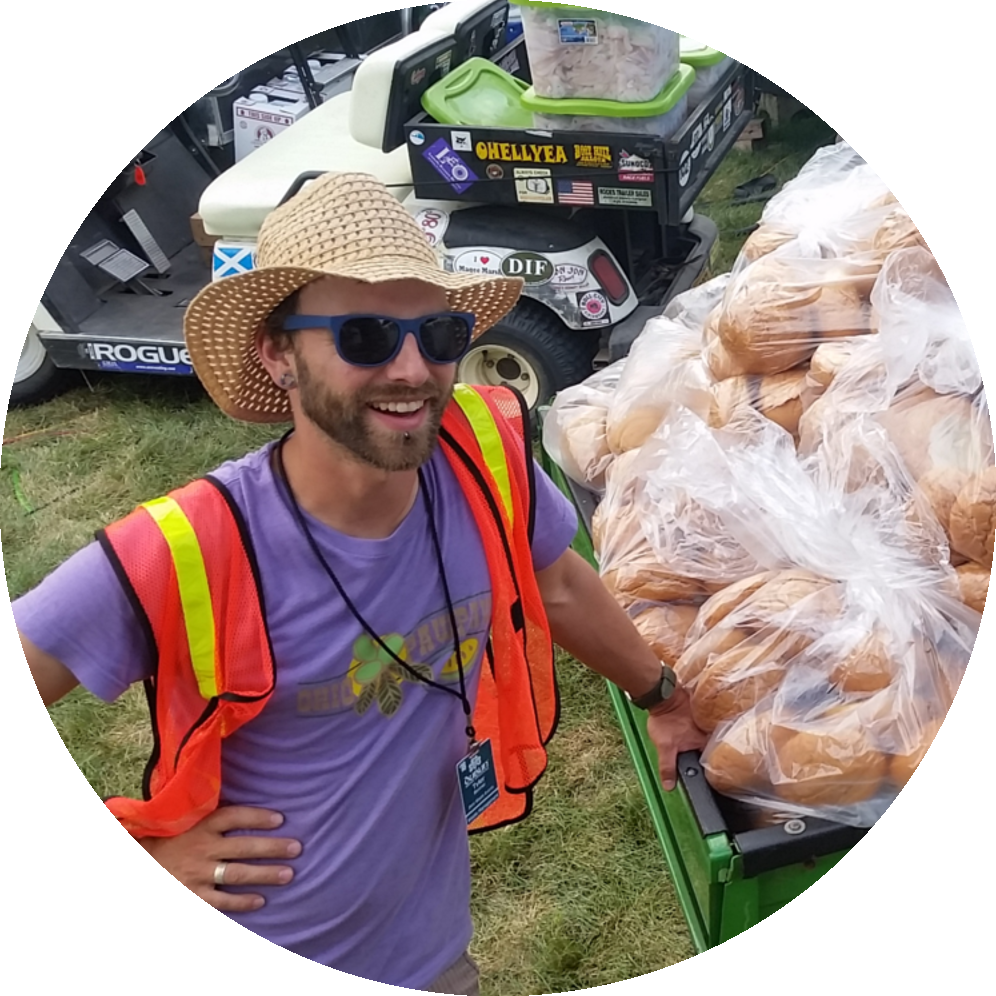 Tyler Bonner, Chief Executive Officer
After two years of AmeriCorps service with Rural Action's Zero Waste Program, I was happy for the opportunity to continue working to reduce waste at festivals and events through the launching of Zero Waste Event Productions in 2015. I have a passion for the music, the arts, and the people that make festivals special and believe that while celebration is a key component to the human experience, we need to strive to celebrate sustainably. Through my work with Zero Waste Event Productions LLC, I have found a niche which allows me to enjoy festivals while playing my part to keep waste from the landfill and reduce the impact that each event has on the environment.
Reach out at Tyler@zerowastefest.com
Joe Steinbrecher, Chief Operating Officer
I served a year as an AmeriCorps member with the Zero Waste Program in 2011 and have been helping with Zero Waste Events ever since. As the nuts and bolts guy of our operation, I have been able to keep the show running through the maintenance of our specialized equipment. From vehicles to compost shredders, I can fix anything, I have even developed my own hand crank conveyor-belts which have opened a new territory for off-the-grid sorting of recyclables! I love being able to solve problems with innovative techniques, and this job allows me the freedom to achieve amazing new things in the field of resource management.
Reach out at Joe@zerowastefest.com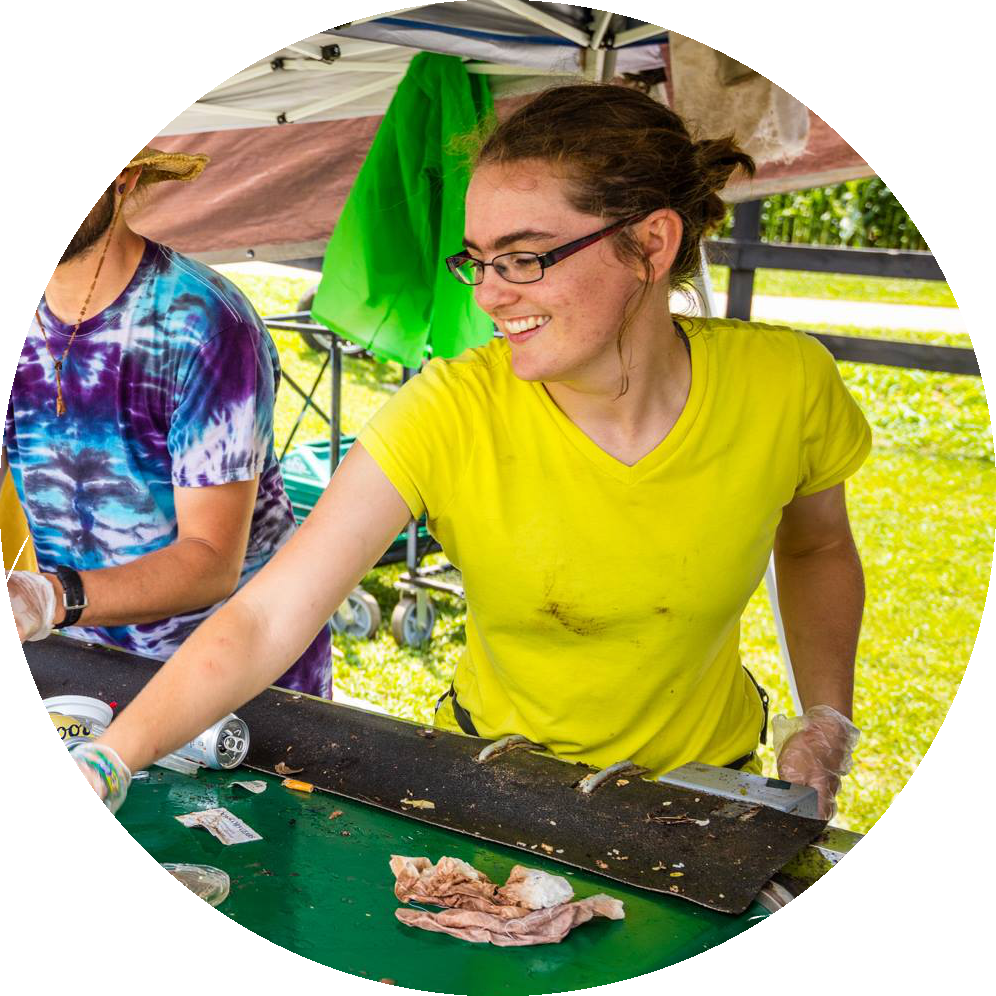 Shannon Pratt-Harrington, Quality Control and Volunteer Management
In 2015, I took over Tyler's position as an AmeriCorps member for the Zero Waste Program right as he was launching Zero Waste Event Productions.
From my first zero waste festival, I knew I was in love with this work. I took over as Quality Control and Volunteer Manager at the end of my AmeriCorps term in August of 2017. Nothing makes me happier than watching volunteers move from "this is gross" to "this is the best thing ever!" in the span of a few short hours.
Reach out at Shannon@zerowastefest.com