Go Zero Waste!
Want to hold a zero waste event? Check out this short guide for zero waste events with tips and tricks gathered from our years of experience working with events of all sizes.
Interested in learning more about what Zero Waste is? Hop over to our About Page and learn the basics of Zero Waste.
How to Zero Waste your Event
Zero Waste is an approach to resource management that conserves, repurposes and recycles what otherwise would be buried in a landfill. This material is them turned into valuable assets that contribute to environmental, economic and social well-being. A true zero waste event diverts 90% of all materials generated and discarded during an event from the landfill through reuse, composting or recycling. 
But how to get there?
This guide is a great place to start when thinking about going zero waste. For small events this might be enough to make a huge impact on your event's waste.
For large events, these tips are a great place to start, but if you're looking for a way to turn your zero waste dream into a realty check out our services page to learn more about what Zero Waste Event Productions can do for you.
Step 1) Plan Ahead
Think about all aspects of your event or festival, so you can determine what might need done to go zero waste.
Ask yourself:
What materials will be generated?
Will food be served?
Will materials be clean or dirty?
Who will help make this even zero waste?
What will we use to decorate?
How many people will be in attendance?
Who can haul the materials?
Will there be games or activities?
How will I advertise?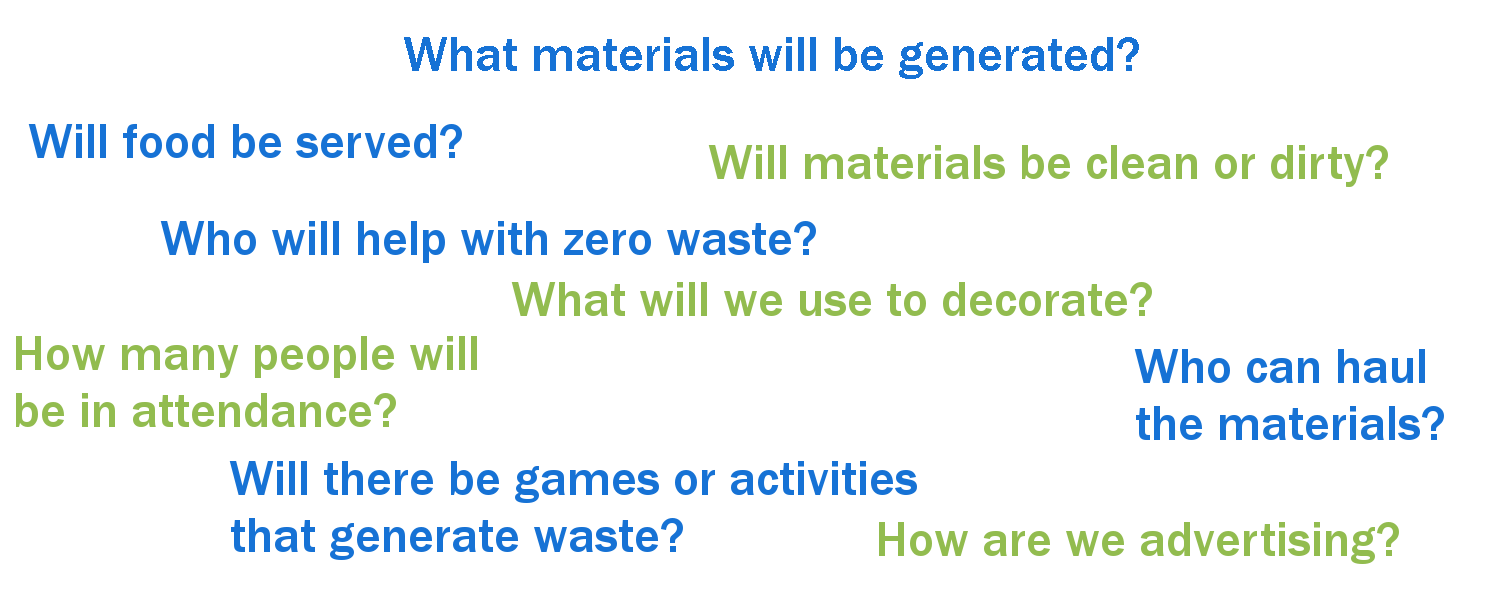 Step 2) Identify Possible Waste
Identify all of the possible waste materials that might be generated at your event.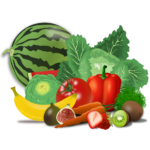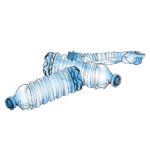 Step 3) Reduce, then Reuse, then Recycle/Compost
Look at your waste materials and ask:
Can I reduce it?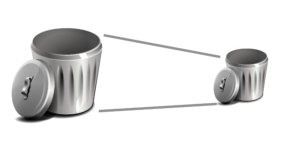 Can I reuse it?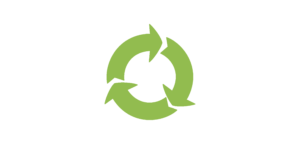 Reuse Dishware
It's estimated that about 20,000 tons of EPS (styrofoam) products end up in the waste stream from a single metropolitan area in one year.
Reduce single-use dish ware at your event by:
Asking attendees to bring their own dishes

Borrowing or renting reusable dish ware

Worried about clean-up? Have the community help with cleanup

learn more about 3-bin cleaning systems here

Hand out cloth napkins that can be washed and reused.
Reuse Cups
Americans throw away 25 billion styrofoam cups every year, this doesn't include countless solo or plastic cups.
Reduce single-use cups by:
Asking attendees to bring their own cups or coffee mugs.

If attendees need to purchase a drink, encourage reusable cups by offering a bring-your-own cup discount.

At small gatherings offer reusable coffee mugs.

At large events with drinks, sell reusable cup that can be kept as a souvenir after the event is over.
Reuse Decorations
Make signs that can be stored and used year after year.

Decorate naturally

Use flowers, rocks, and natural wreathes to decorate.

Use cloth table clothes

Get creative and make decorations and make use of second-hand or reused items.
Can I recycle/compost it?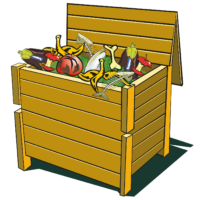 Can I compost it?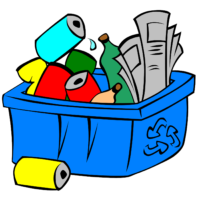 Can I recycle it?
Compost and Recycling Tips and Tricks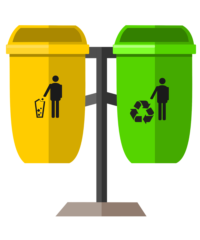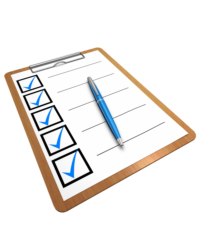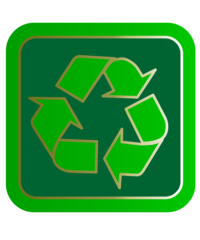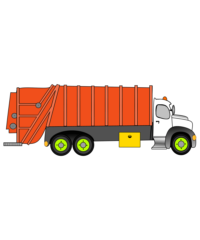 Compost and Recycling Tips and Tricks